Are you called to serve, impact, and succeed at the highest level?
Life Coaching is a unique calling and an extremely rewarding profession. You can also integrate life coaching skills into your current profession.
Our Life Coach Training and Certification Program is born out of reverence for infinite human potential. It has been developed over a decade of field experience and vigorous interdisciplinary research, integrating the timeless wisdom of Eastern and Western Traditions with cutting-edge coaching methodologies.
It is the ultimate online life coach training course you will need to build a thriving coaching business.
At New York Life Coaching Institute, we inspire new and seasoned coaches to dedicate their life's work to facilitating clients' profound transformation.
We endeavor to explore the art and science of coaching in a way that allows coaches to become the catalysts for transformation.
By committing to showing up for clients' growth and evolution, we are also brought closer to our deeper purpose.
As Featured In…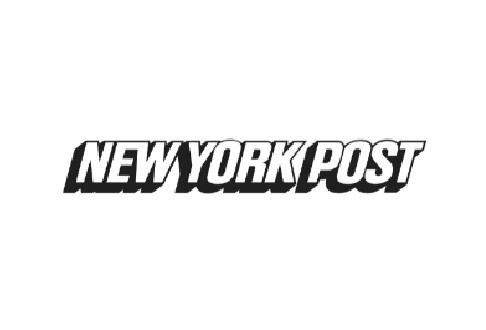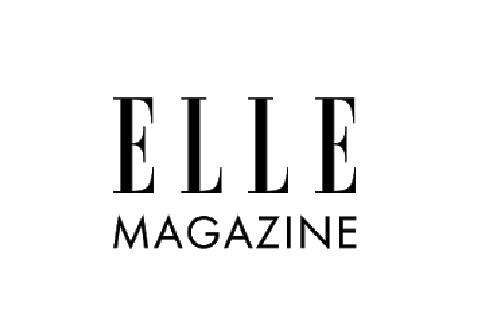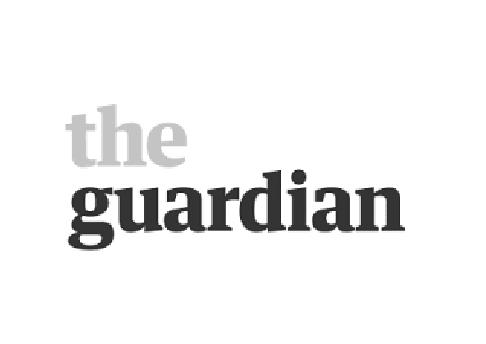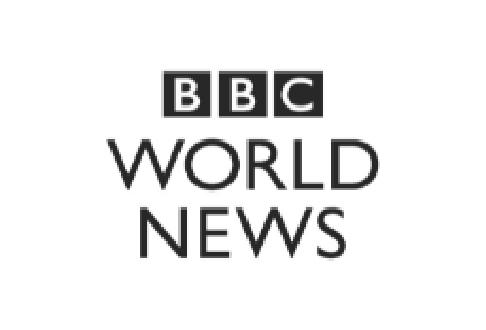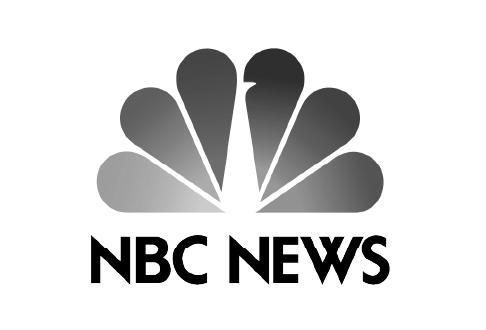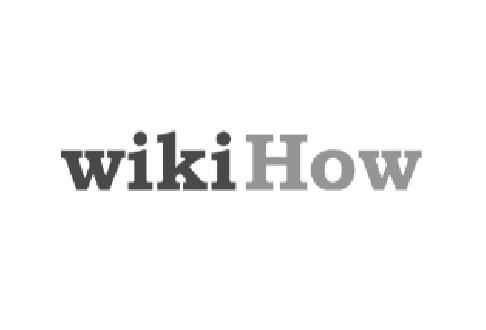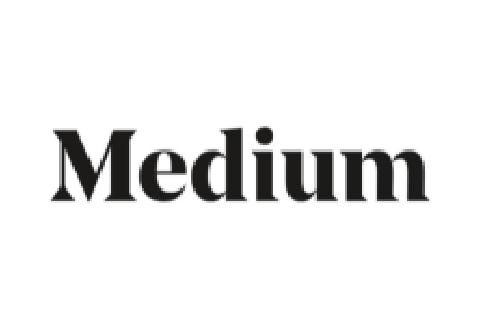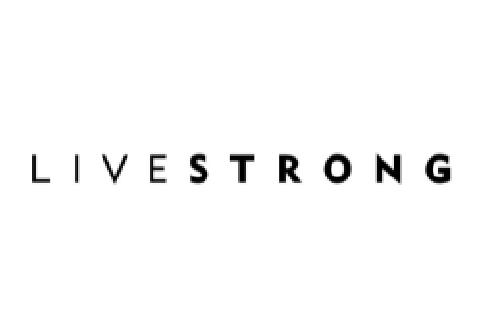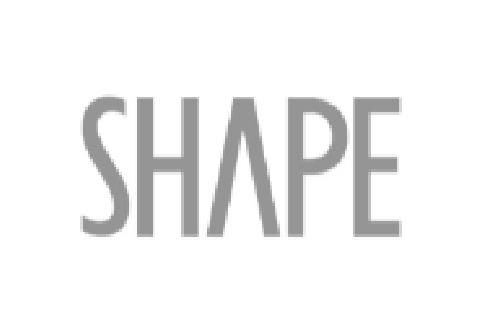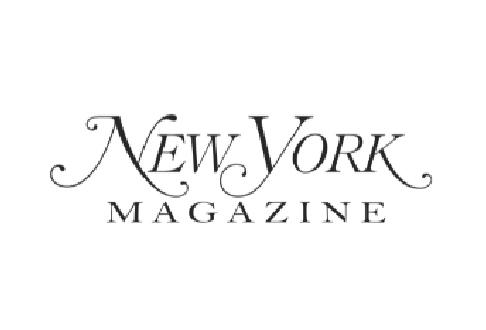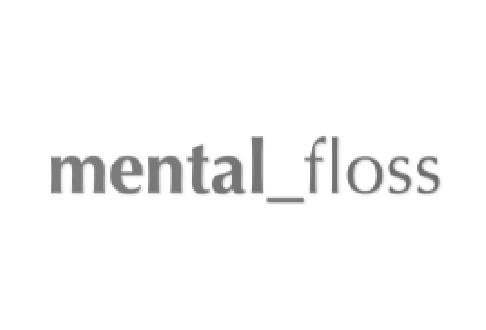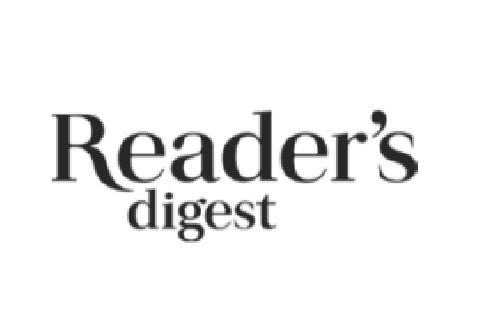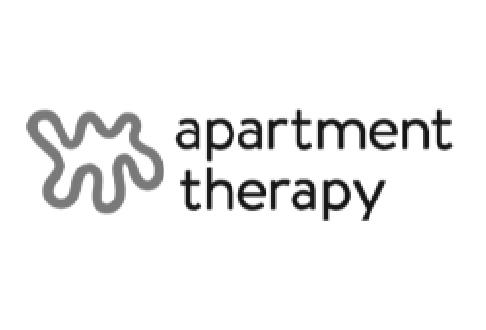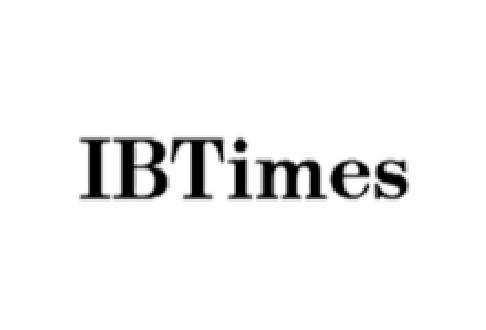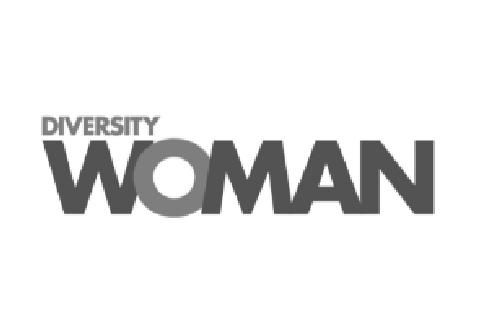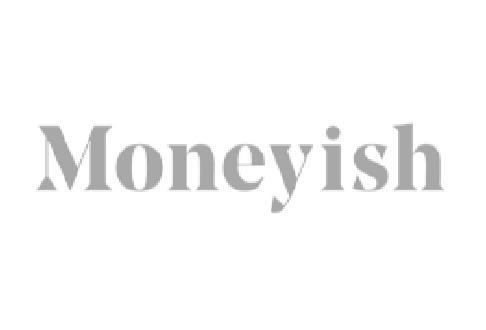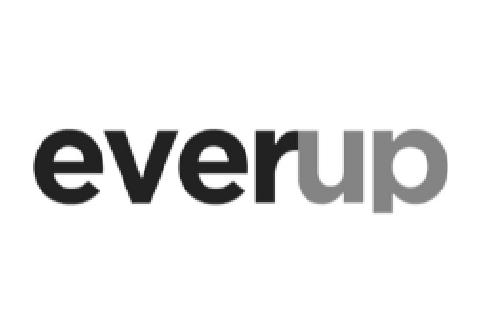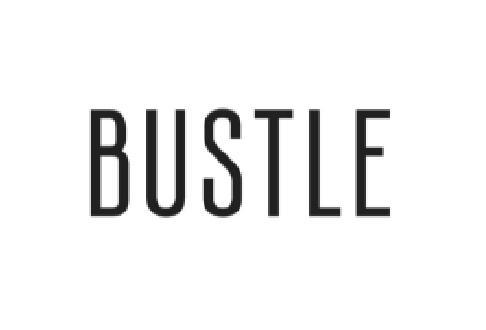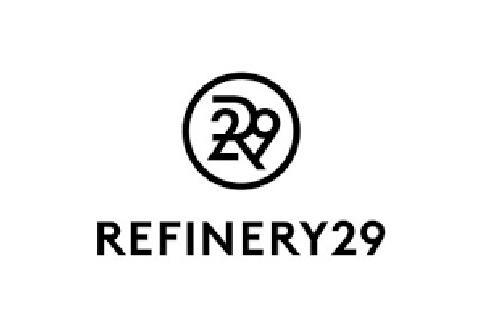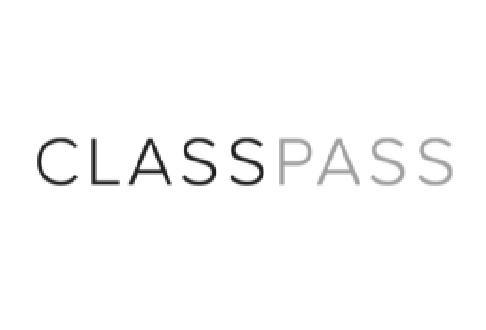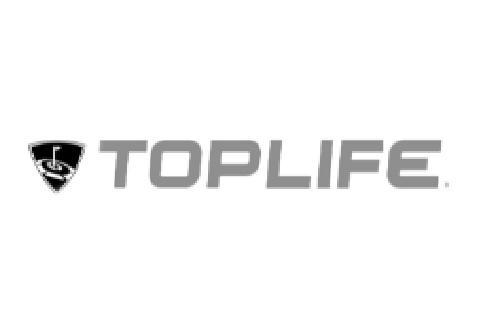 Why become a NYLCI Life Coach
Make an Impact While
Serving Others
With our BETAS Coaching System™, you will master the unique holistic coaching blueprint that sets you apart from most other coaches. By assisting clients in realigning their physical, emotional, mental, and spiritual dimensions, you'll empower them on their journey to self-actualization. The impacts you facilitate will be your invaluable contribution to the collective evolution of humanity.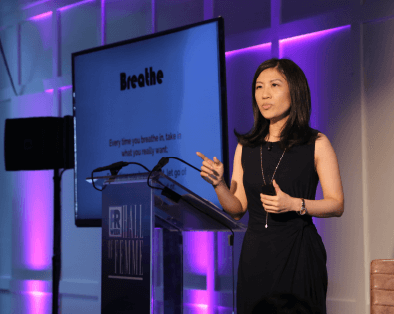 Develop confidence in your ability and expertise to facilitate transformational results for your clients. You will benefit by learning to apply coaching tools and practices in your own life. By committing to showing up for your clients' growth and possibility, you, too, are advancing towards your higher purpose.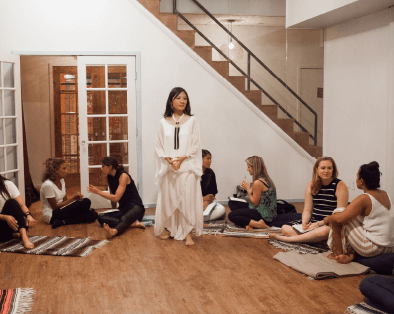 As a boutique school, we hold your hand to create a thriving coaching business. With leading-edge tools, mentoring, support, and a proven roadmap, you will feel passionate about what you have to offer and know exactly how to find clients. You can decide when you work, how you work, and who you work with.
Why study life coaching now?
Coaching has become the second-fastest growing industry in the world. With 72,000 life coaches across 160 countries, life coaching trails only IT as the fastest-growing sector. In 2019, the industry generated a turnover of nearly $3bn. In some ways, the growth of these two sectors – coaching and IT – is complementary. Accelerating digitalization generates an undertow of demand for human presence and support, and life coaches are at the center of this call. So this is the good news. Now, even better news…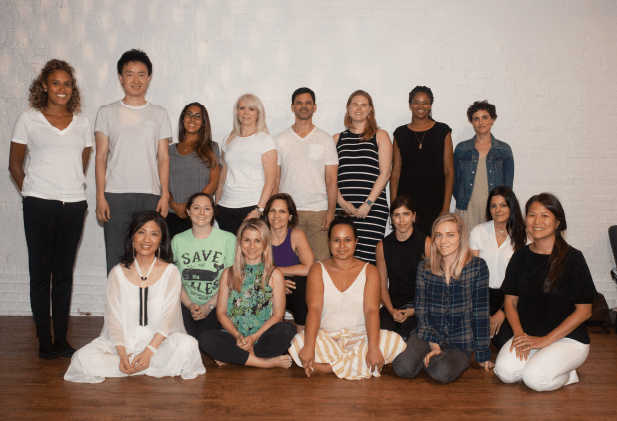 Choose when you work, how you work, and who you work with
Life coaching is an unregulated sector. Depending on your background, your linguistic skills, and your internet connection, you will be able to coach anyone, anywhere. And you can create a business that suits your lifestyle and your schedule.
But here's the kicker… if 72,000 life coaches generate a revenue of $3bn, then it means that the average coach makes about $43k. However, as in many other sectors, 80% of gains are produced by 20% of service providers. This minority group generates $160k on average, while a vast majority of life coaches don't even make anywhere near $30,000.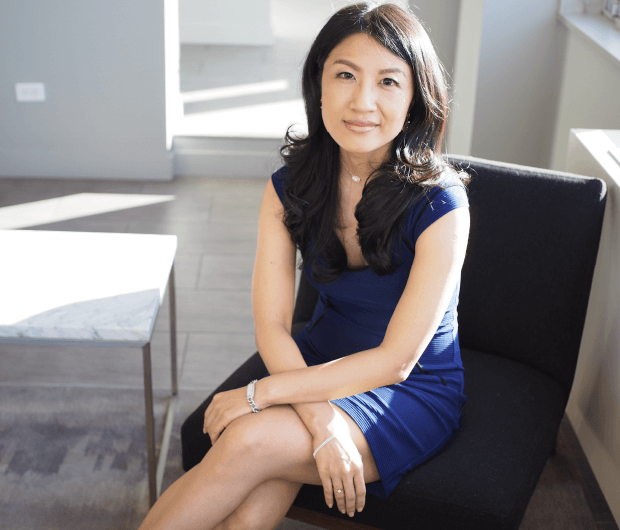 What do you need to maintain
success as a life coach?
The need for life coaches is ever greater than before, and the low entry threshold makes coaching an attractive career. However, while it's easy to start a coaching business, it is not always easy to stay in it.
Many aspiring coaches do not understand the importance of investing in comprehensive training to equip themselves with essential coaching and business skills. In order to have the confidence to market your business and help clients, robust life coach training is imperative.
The role of a life coach is dynamic. Generally, the coach is a guide who walks side-by-side with the client and assists them as they navigate their path. Sometimes, the coach will step in front to lead or to teach the client certain skills; sometimes she will step back to give a push.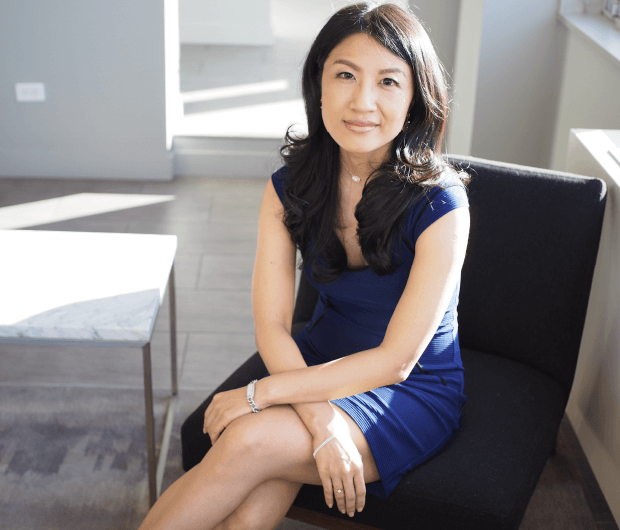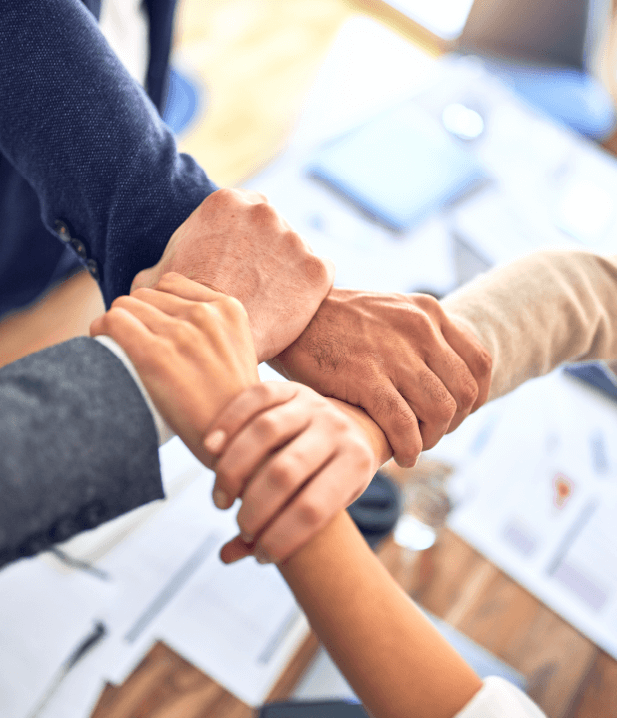 You need the skillsets, mentoring, support, and a proven roadmap to step into your great destiny as a coach.
In order for the client to become able to access their inner resource, the coach first needs to be able to hold the intersubjective space for the client's process at each aspect of being – emotional, mental, physical, and spiritual. The coach is trained to withhold her own judgments, preferences, opinions, to solely concentrate on the potential available for the client in the present moment.
We teach coaches a unique way to construct the listening field and to ask powerful questions from a place of curiosity and non-attachment. You will learn exactly how to do this so you can encourage and challenge the client at the same time.
The process of self-reflection and restoration is necessary for the coach. Those who skip this part in their professional training may face obstacles in their career as coaches. They are more likely to get triggered, defensive, and enmeshed within the client's experience.
Are You Ready for a Quantum Shift?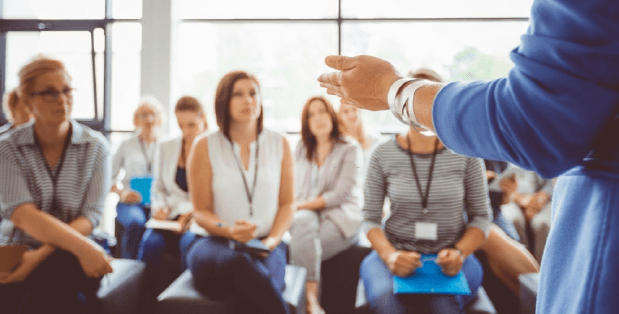 Aspiring Coaches
You're passionate about personal development and you care about people deeply. You long to align your career with your purpose, and you resonate with NYLCI's holistic coaching philosophy.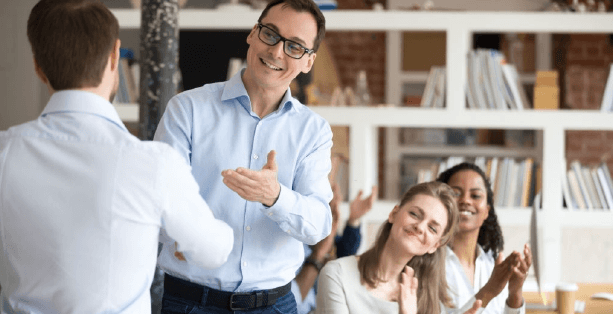 New Coaches
You know that your purpose is to make the world a better place by helping others live a fulfilling life. You might have taken a coach training course and had some clients. However, you've been struggling to produce consistent results and to make it a sustainable source of income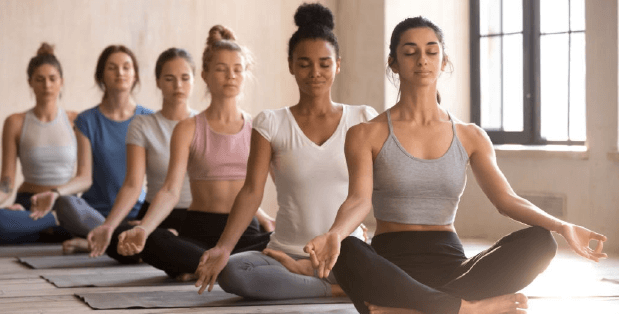 Wellness Professionals
You are a health & wellness practitioner looking to take a leap to expand your impact, either by a transition to coaching or by adding coaching skills to what you already do. The training is ideal for therapists, counselors, trainers, advisors, healers, and any helping professionals who are ready to expand their confidence to facilitate true transformation for those they serve.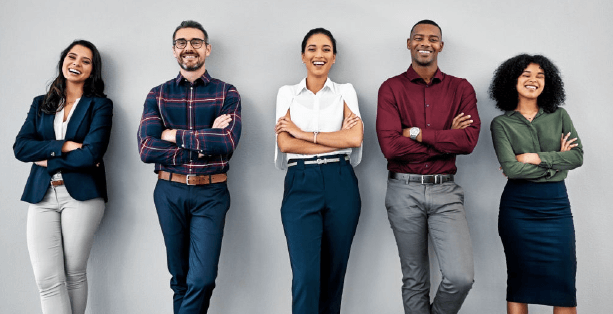 Other Professionals
You want to develop coaching competence for your personal and professional growth. This could come particularly useful for human resources managers, team leaders, consultants, entrepreneurs, business owners, executives, producers, creatives or anyone who wants to learn how to bring out the best in themselves and others or step onto the next level of leadership.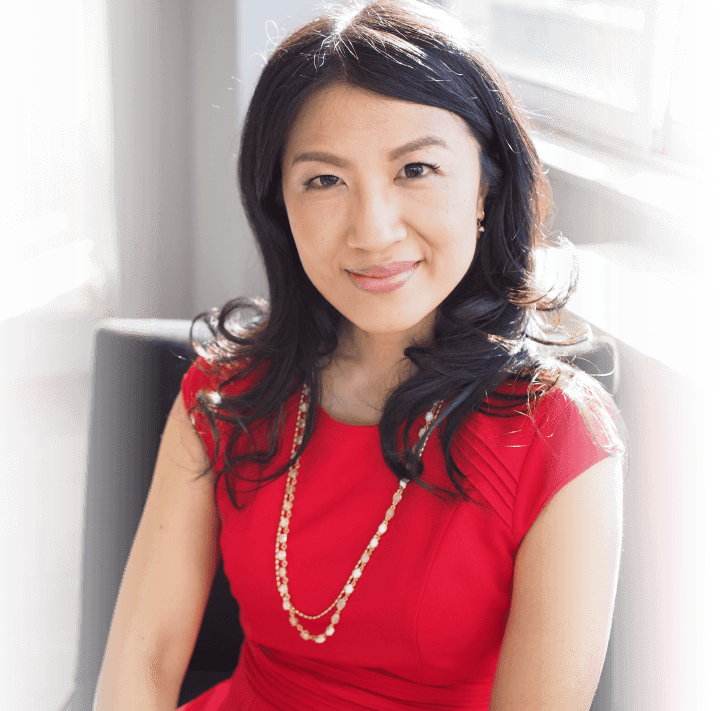 Meet The Founder
Annie Lin started New York Life Coaching over a decade ago. With the experience of over 10,000 hours of coaching clients from around the world, Annie is a witness of the transformative power of this profession. That is why we created New York Life Coaching Institute (NYLCI) to guide those who are called to join this amazing profession, where you can create a livelihood with meaning and freedom.
The NYLCI Coach Training & Certification is helping life coaches from around the world reach their fullest potential as catalysts for transformation. Annie is passionate about helping Life Coaches develop their coaching gifts and inspires them to approach Life Coaching as a creative expression.
Annie's coaching work has been featured in numerous US and international media. Learn more About Annie.