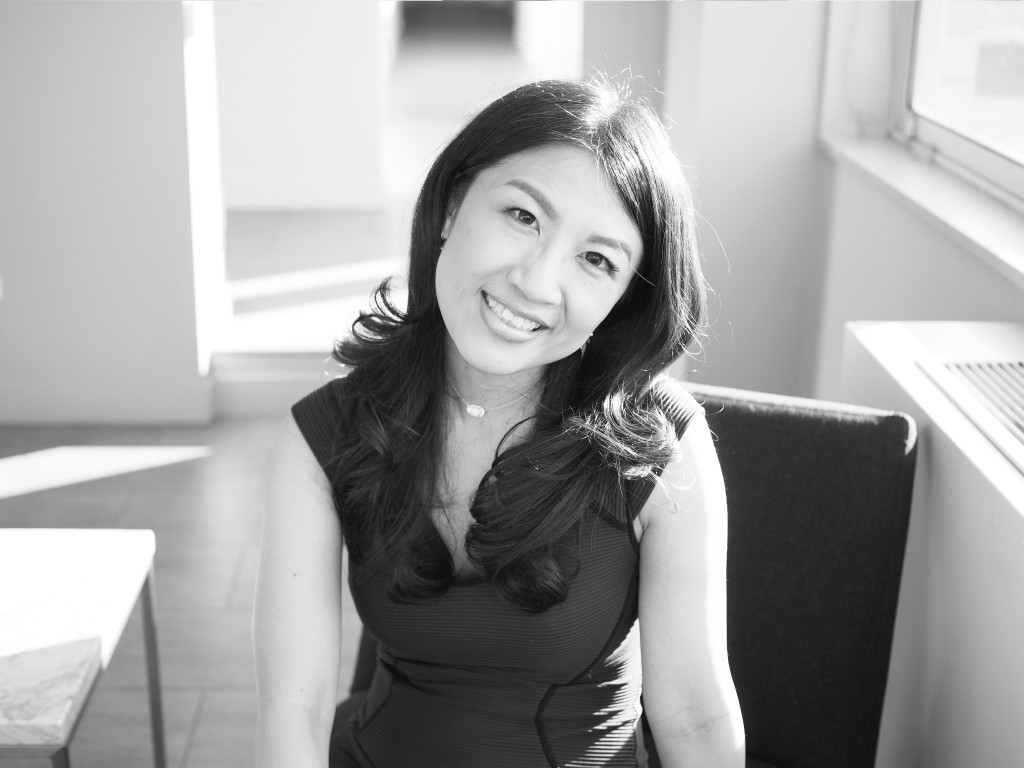 What is life coaching?
A life coach is a professional who helps clients achieve their personal and professional goals – finding a soul mate, landing a dream job, growing a business, enhancing relationships, achieving health and fitness goals, becoming an effective leader, or discovering a purpose in life.
Sometimes people are not clear about what exactly they want. Life coaching provides them with guidance on how to make decisions at various crossroads in life.
Life coaching offers no magic bullets or quick fixes. It evolved from the principles of positive psychology and it empowers clients to generate lasting transformation. It takes time to build physical muscles and, similarly, a life coach helps to build clients' mental, emotional and spiritual "muscles" so they can approach life more effectively. Clients will gradually develop the strength to face challenges in life with ease and grace.
How do you help your clients?
My coaching is all about following your own unique path. I help you discover what excites you, what is meaningful to you and what has been holding you back. Together we design a personalized action plan to help you move forward and stay on track.
I provide guidance, support, tools and feedback. Accountability is a key element here. Research shows that people are much more likely to complete a task when they are held accountable for the results.
To me, coaching is an intimate, synergistic partnership. By combining intuitive perceptivity with cutting-edge coaching techniques, I help you shift your awareness and connect with a deeper sense of purpose. This will inspire you to take action leading to sustainable change.
What is your background?
My formal education includes an MBA degree from Oxford Brookes, UK, and a BA in Political Science. I have worked in a variety of industries, including entertainment journalism, publishing, art, and finance. I received my coaching certificate here in the US and founded New York Life Coaching in 2009, dedicating to help individuals achieve self-empowerment and creating a life they love.
What happens during a life coaching session?
We start by taking stock of your current situation and clarifying your vision. I ask questions designed to challenge your assumptions, encourage your own insights and explore your options. I incorporate various exercises and meditation to facilitate the state of mindfulness. Once your goals and anticipated milestones have been defined, you will make a commitment to taking specific action steps before we meet next. We will then review the progress and make necessary adjustments until you reach your desired results.
New clients usually start with a 3-month commitment. Sessions last 60-75 minutes and are held biweekly. Since March 2020, all sessions are held via Zoom video conferencing and can be accessed from anywhere in the world.
How does life coaching differ from traditional therapies?­
Coaching and therapies work with different paradigms. Of course, each practitioner works differently but therapy tends to treat past emotional issues while coaching considers that clients are healthy, and focuses on where they are now, where they want to be, and how to get there. In general, coaching is more action-oriented. Through the process of self-discovery, the client becomes the co-creator of the pathway towards transformation.
Who do you work with?
I started coaching over 10 years ago and I have worked with a variety of clients – from Broadway dancers to business owners, entrepreneurs, creative professionals, attorneys, and corporate employees. I work a lot with women in their 20's and 30's, helping them make better relationship and career choices. Many of my clients are introverted individuals seeking to create a fulfilling relationship and a satisfying career in a most authentic way.
Clients who come to me are committed to their personal growth. They are open to new perspectives and ready to invest energy and resources into achieving their desired results.
Are your services covered by insurance?
No, our coaching services are not covered by insurance.
Ready to work together? Click here to get started.