HELPING YOU CREATE A LIFE YOU LOVE
New York Life Coaching
A premier service provider offering life coaching programs and Certified Life Coach Training.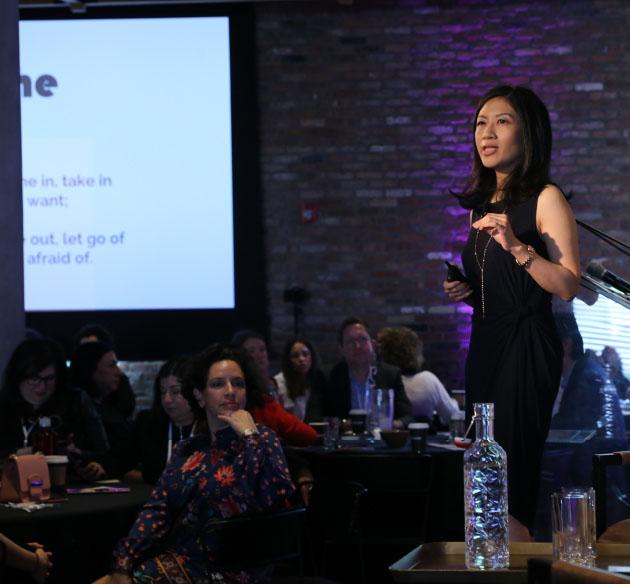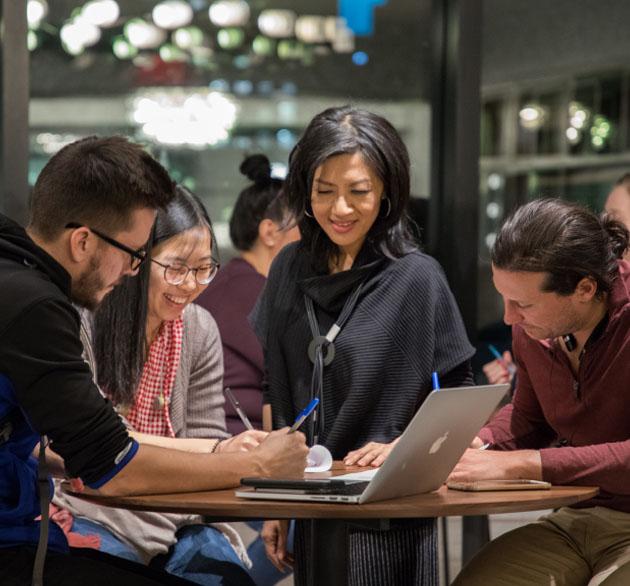 What Is a Life Coach?
Life Coaching is a co-creative process between a coach and a client, designed with the purpose to maximize the client's full potential, both personally and professionally.
The pursuit of happiness and the quest for meaning are at the center of our human experience. Philosophers and psychologists have attempted to address it since Socrates' musing: 'The unexamined life is not worth living.'
Life Coaching emerged in the last decade and has since become a popular option to facilitate the inquiry for a fulfilling life. A life coach is professionally trained to help clients define and achieve personal and professional goals – finding a soul mate, enhancing relationships, landing a dream job, achieving fitness goals, growing a business, becoming an effective leader, or discovering a purpose in life.
Life Coaching is a synergistic partnership. By combining intuitive perceptivity with cutting-edge coaching techniques, a coach helps the client shift their perspective to find clarity, create a compelling vision for their future, identify meaningful goals, generate momentum, and implement a consistent action plan. Throughout the process, the coach provides a structure for accountability, feedback, and encouragement.
Life Coaching is not about giving advice. While a piece of advice may sometimes help to get over a bump in the road, a life coach helps the client to follow their internal compass and chart their own path. A coach encourages the client to take ownership of their hero's journey, unlocking their inner resources and assists them in working through the challenges on the way – the fears, doubts, loss of focus, limiting beliefs and other forces of inertia.
A good coach helps the client discover and trust their own voice, instead of adding one more voice to drown out the client's innate wisdom. For many, coaching is a life-changing experience that dramatically improves their attitude towards work and life.
For a long time, I struggled to maintain commitment to anything I undertook. After working with Annie, I landed a fantastic position in a leading firm in my industry. Annie helped me to come up with a plan, to prepare for the interview, and to perform at my very best in this new role. She introduced me to the Eastern philosophy aspect of 'flowing with life' which I had never explored before. I enjoyed her sense of humor and I would highly recommend Annie as a life coach for any life issues – career, business, or family relations.

How Does Life Coaching Differ from Traditional Therapies?
Coaching and therapies work within different paradigms. While therapists deal with pathology, coaches focus on possibility. The therapist appears as a clinician with cures, while the coach establishes a relationship with the client as a partner co-creating the solutions.
Of course, there are many different schools of therapies, but, in general, therapy tends to treat past emotional issues while coaching emphasizes personal empowerment, and focuses on where the client is now, where they want to be, and how to close this gap. As a rule, coaching is more action-oriented.
I have a high-profile job managing thousands of employees, and I was searching for balance and peace. What makes Annie amazing is her ability to connect deeply and effortlessly.  Thanks to Annie, I could deepen my awareness of who I am, where I am, and evolve from there.  As a result, I can show up fully engaged with family and with work.  I manage stress better and think more clearly.  Annie's coaching has been an integral part of my well-being and my success. Thank you, Annie!
Are You Ready for The Transformation?
Founded by Annie Lin in 2009, New York Life Coaching is blessed to have become a sought-after
coaching service provider locally and internationally.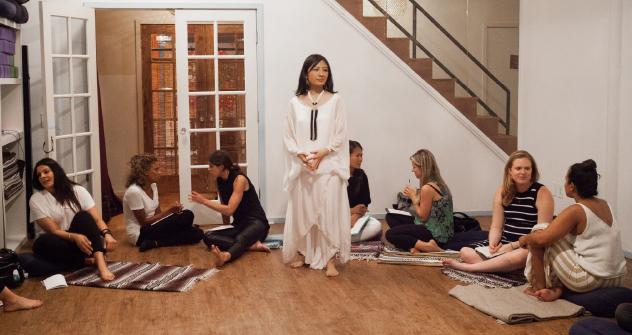 Balanced Approach
Contrary to the popular motto to just 'change your thoughts' or 'think positively', we honor the timeless wisdom of Oriental traditions – Yin and Yang – the constant dynamic interplay between light and darkness, order and chaos, positive and negative. We help clients cultivate resilience to embrace all that life has to offer, and we explore the frontier between their comfort zone and their true potential.
We co-create a space with the client to bring in more light and increase awareness to illuminate various solutions. We perceive the client's unique brilliance, and coach them to rise above the self-imposed limitations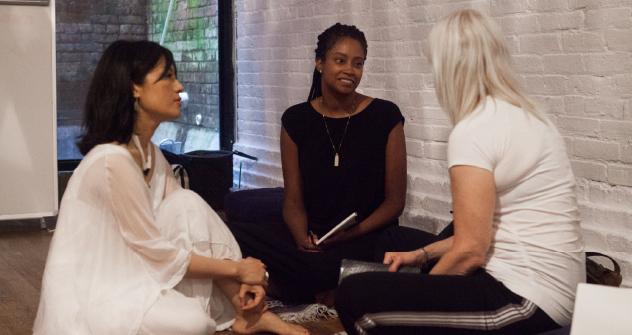 Whole-Person Focus
While clients may want to focus on specific areas, a coaching partnership will be interconnected to other areas of their life. For example, with a client who wants to improve career satisfaction, we might inquire into other areas besides work, such as personal relationships, family dynamics, health habits, energy levels, or various aspects of social life. This approach often leads to unexpected breakthroughs. At NYLC, we are interested in the client as a whole person, and approach their goals in an integrative manner.
I decided to find a life coach because I felt I was in a rut. Over the period of working with Annie, not only did I manage to develop and grow on my specific goals, but I also learned how to feel my emotions, connect with myself, let go of fear and truly and honestly live from a place of love.  The tools I learned with her can now be used throughout my entire life, for any situation.  Instead of focusing on the past, we focused on the present and the best ways to grow into the future. It was a comprehensive growth experience. I would absolutely recommend Annie and her services.
Trusted Source
Annie Lin and New York Life Coaching are a prominent source whenever media need advice and
perspective on personal development and creation of a life you love. Some of the places where
you may have seen and heard us include: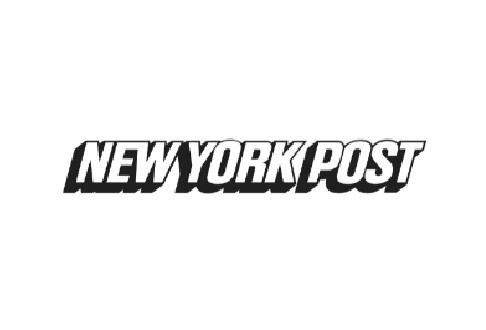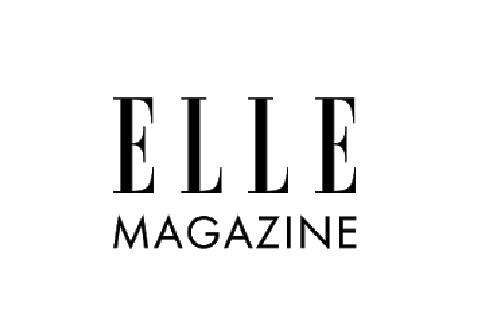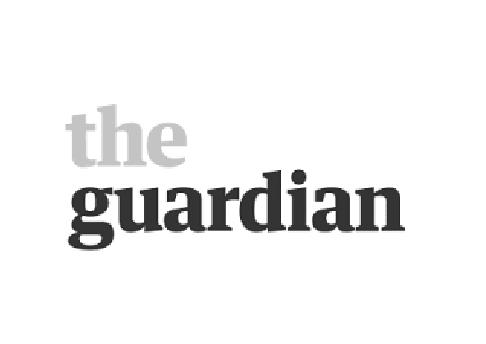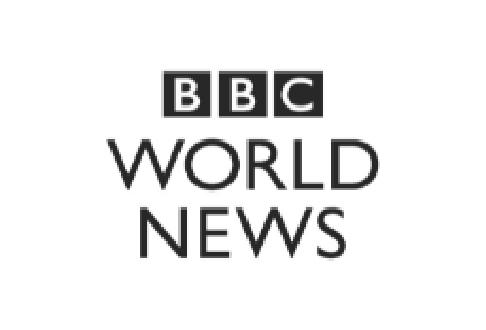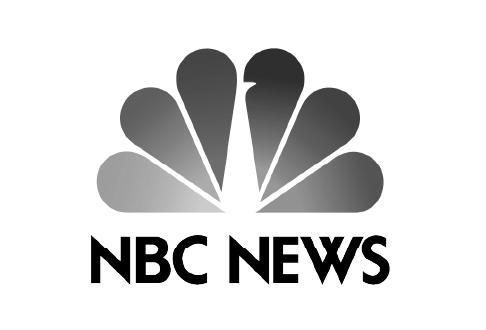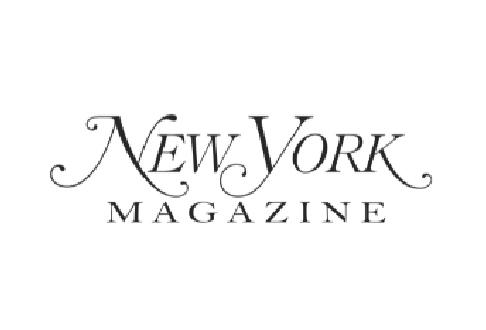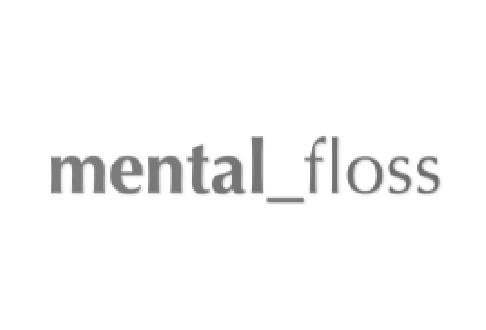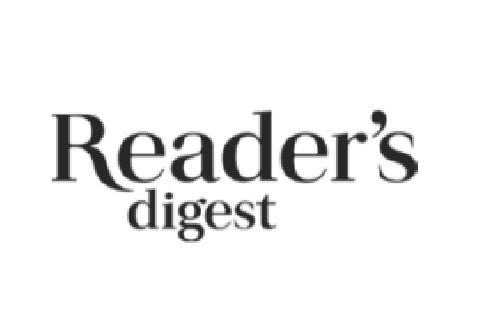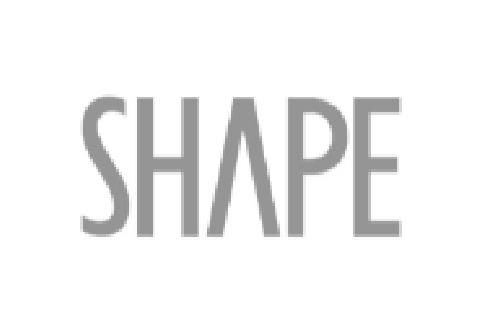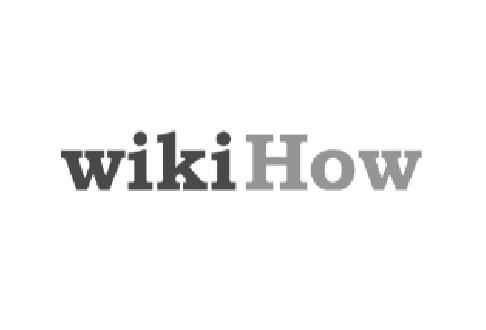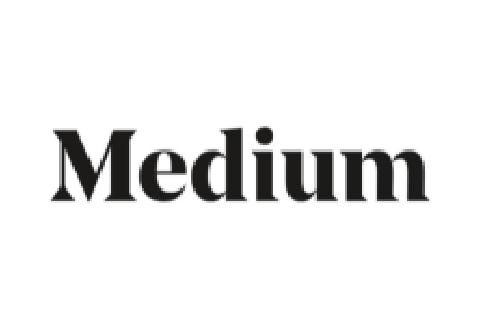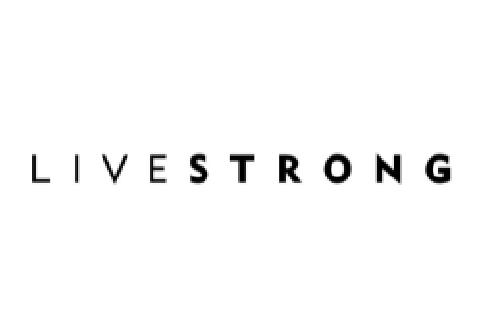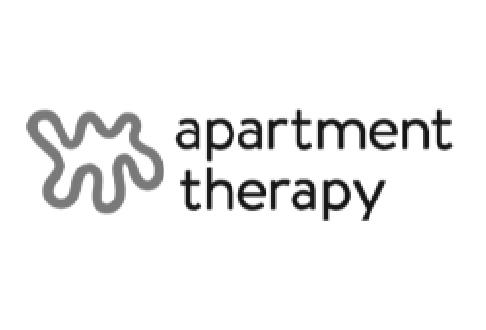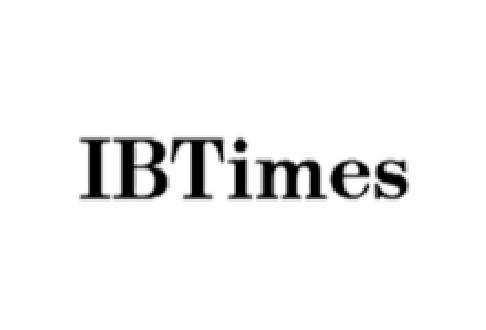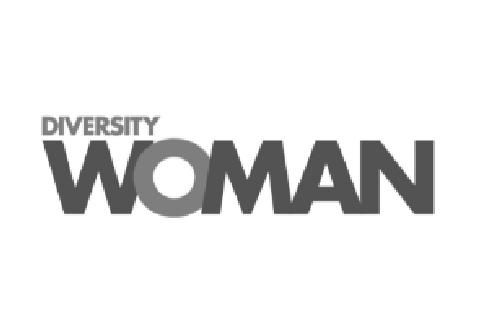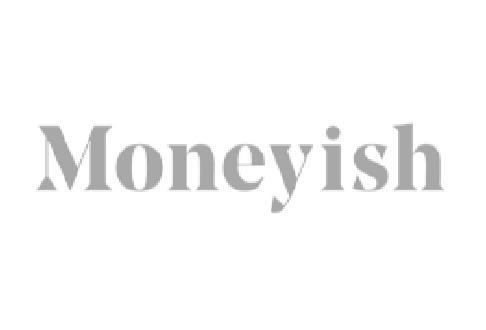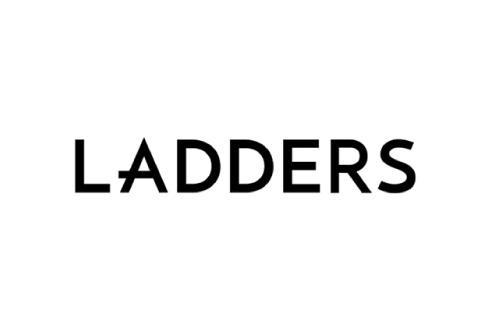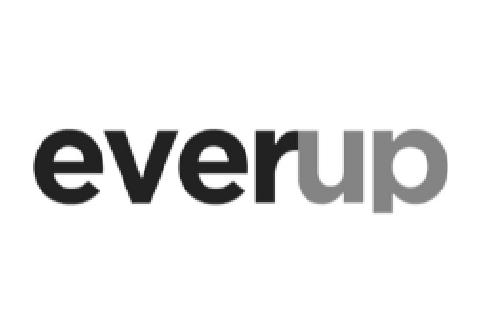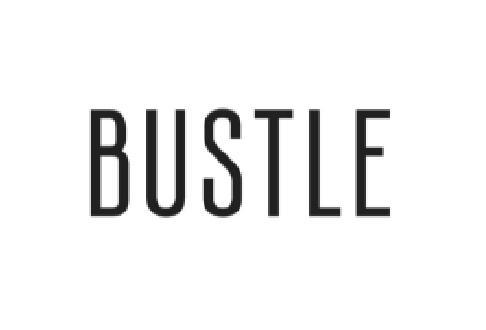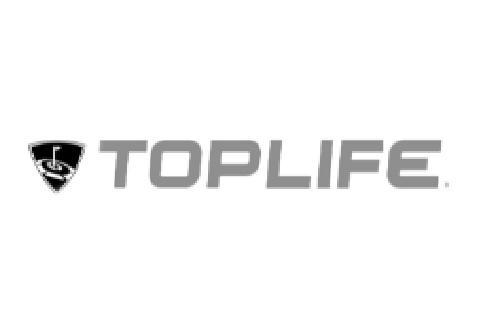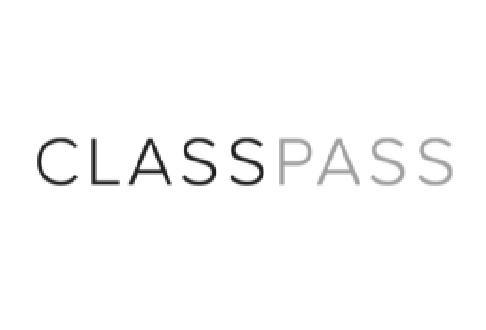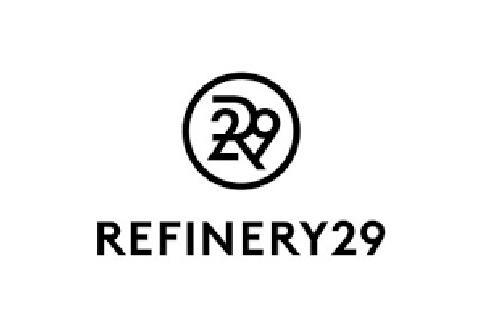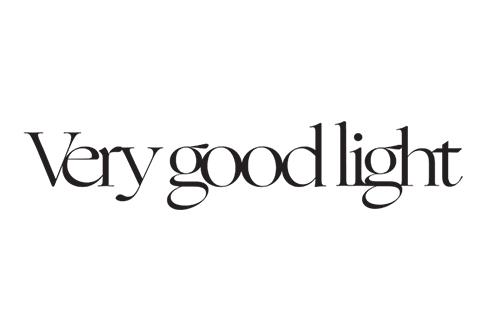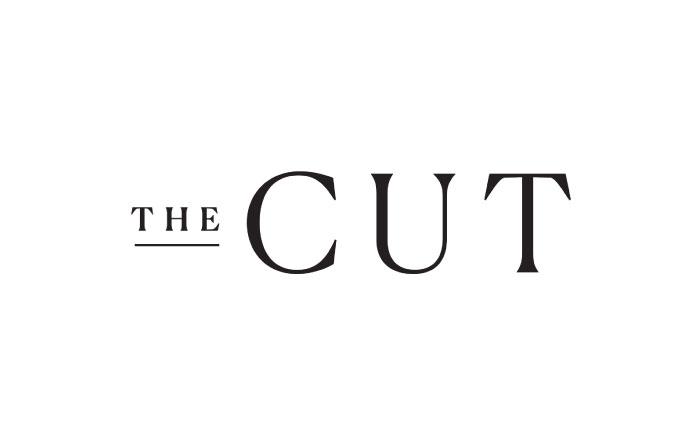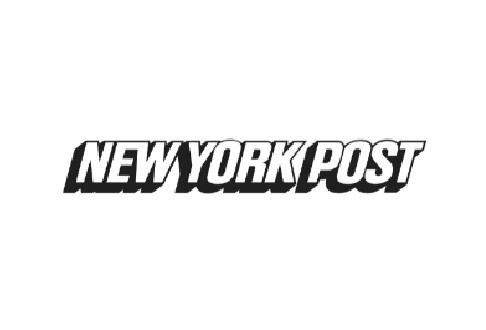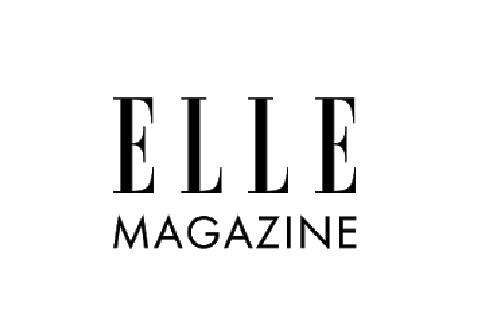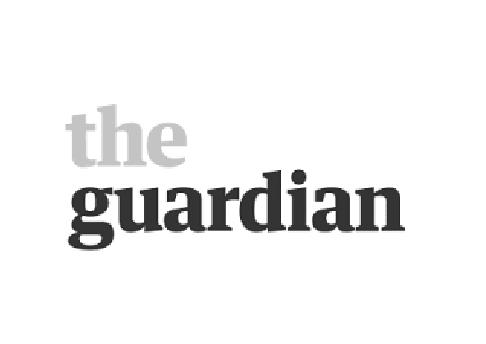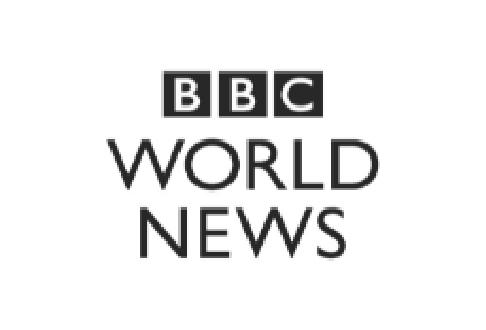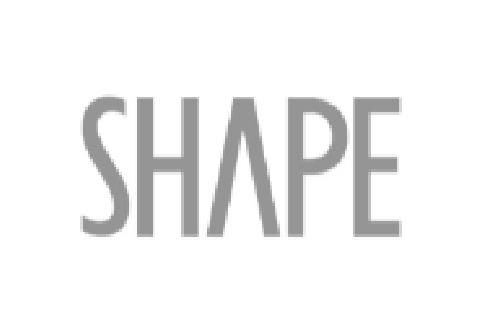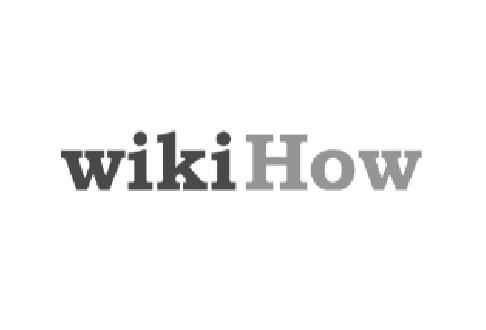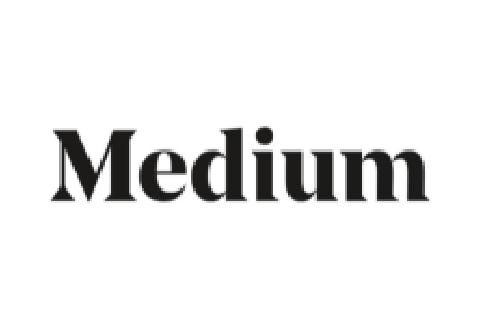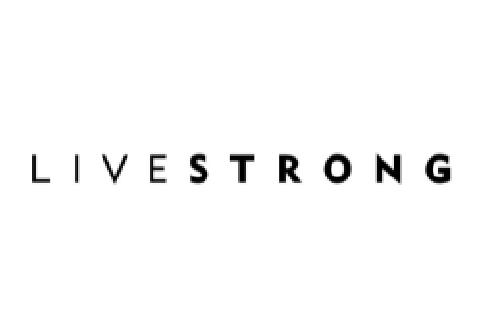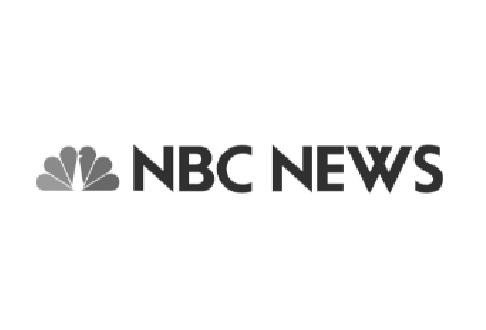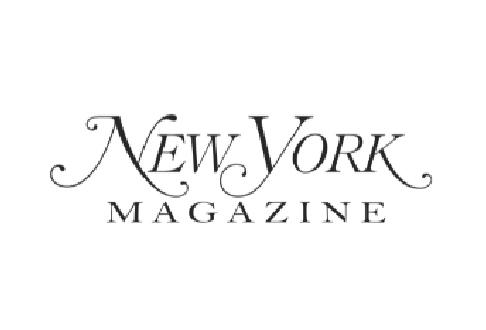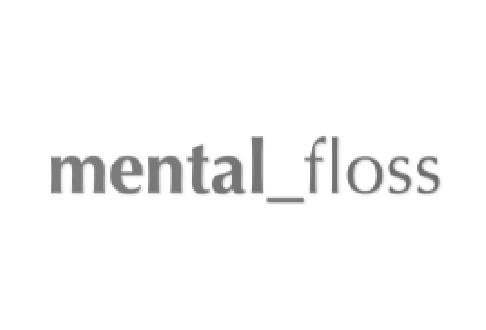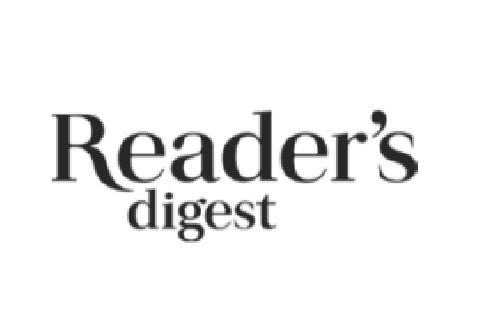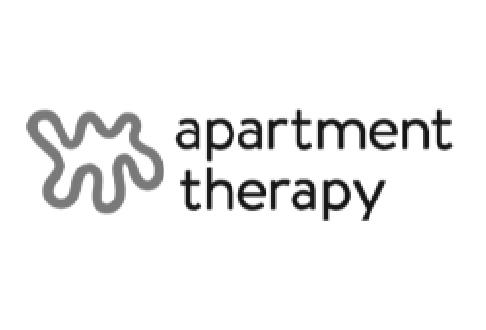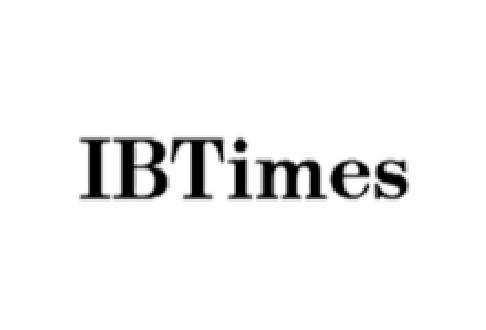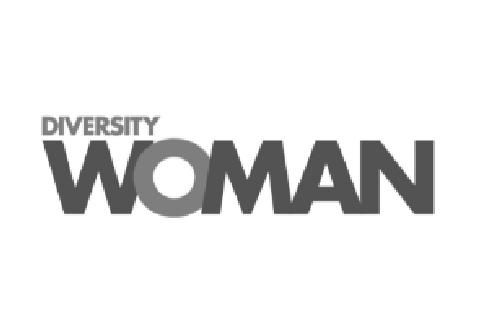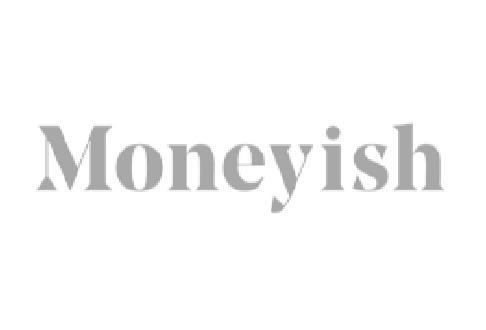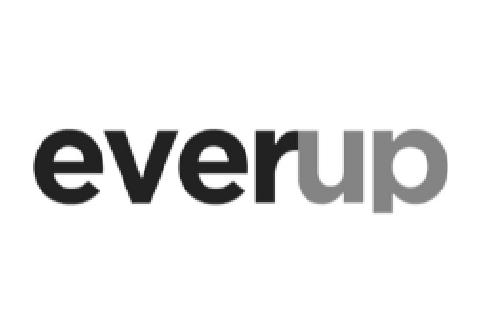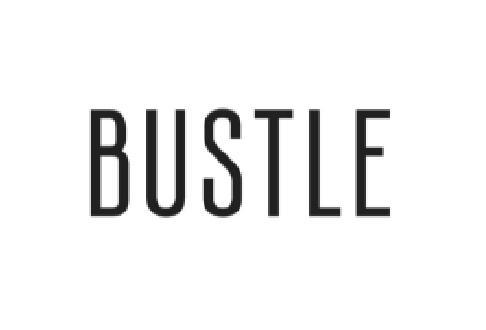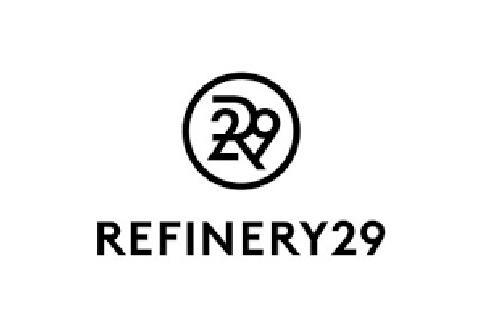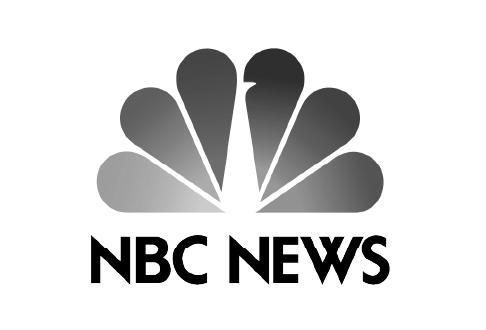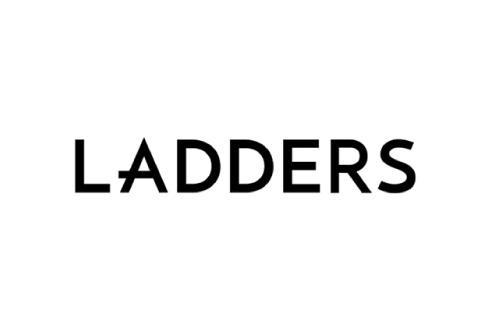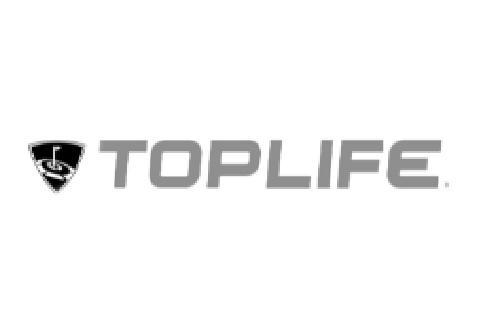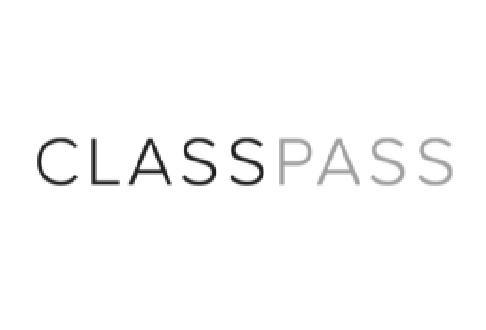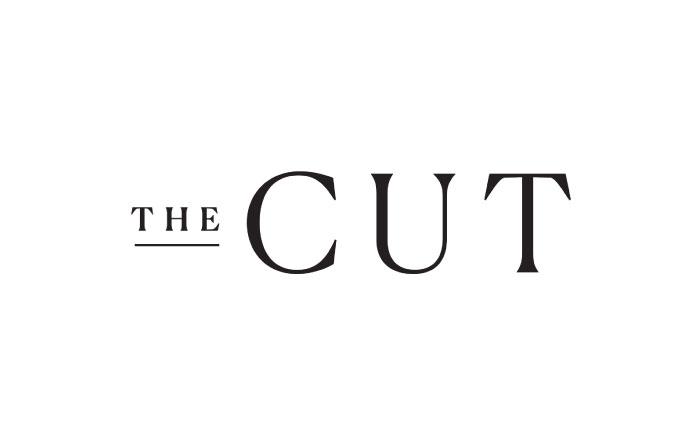 I felt that I was losing control over everything in my life.  Then, I hired Annie.  With her support, I left a job that I disliked and embarked on a new path, which felt like shackles off. I've built my company into a solid, 6-figure business. I have rediscovered the joy of life and I feel like a different person. I stopped seeking self-worth from my partner, which ironically, took my relationship to a much better place. Synchronicity has occurred in multiple occasions and my life is unfolding effortlessly. I continue to work with her and highly recommend her coaching!
How Does Life Coaching Work?
You may perceive challenges at four distinct stages:

When you suffer from anxiety, feeling "lost" or "falling behind". You know that something has
to change, but are not sure where to start.

When you are at crossroads, feel "stuck" in your life and are beset by doubts or confusion about the direction to take

When you lack confidence in your own capacity to achieve what you want

When you have identified specific goals you want to achieve, but are unable to stay committed to a consistent course of action
At New York Life Coaching, we customize the service to your aspirations, resources, and challenges. Together we identify what matters most to you, what has been limiting you, and we design a personalized strategy with an action plan to help you move forward. Along the way, we provide guidance, support, tools, and feedback to help you stay on track and adjust direction if needed.
No matter which area you want to improve in life, the anatomy of transformation is the same. Throughout this process, we follow our unique BETAS Coaching SystemTM, which is a tried-and-tested blueprint for transformation, distilled from over a decade of successful coaching practice.
This system recognizes that relying on the cognitive capacity alone is insufficient to deal with profound life challenges. It integrates all aspects of Being – physical, emotional, mental, spiritual, and aligns them for inspired action. BETAS not only re-formulates our thinking, our emotions, and our actions but durably remodels our view of the universe and of the role we play in it. The process does not seek to achieve a cursory behavioral change, but instead facilitates a comprehensive transformation.
The Areas We Coach Clients On:
Annie is pure magic. I reached out to Annie because I was SO incredibly stuck. I moved to NYC and was struggling with weight gain and low self-worth.  Annie's coaching process was so practical yet healing. Her meditation techniques brought so much peace into my life.  It's like she changes the frequency you dial into, and then all of a sudden, you start attracting better friends, better opportunities, and happier circumstances.  I had interviewed 8 other life coaches before deciding to go with Annie.  It's a no-brainer…she's the absolute best life coach in New York that you will work with.