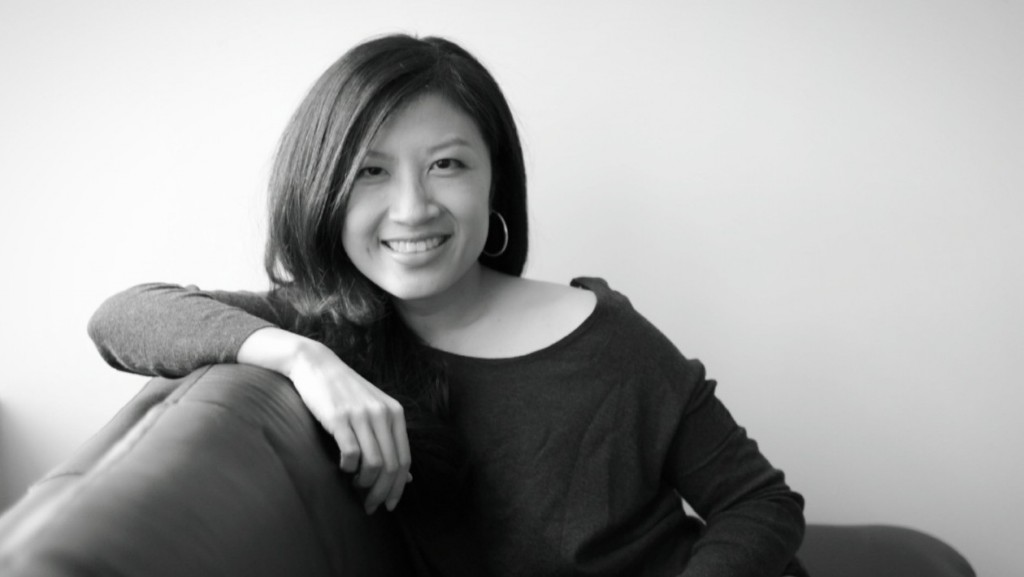 Interested in working with me?
Please click here to fill out a short application. We will then have a 15 minute chat on the phone to see if we'd make a good fit!
Start here!
General questions about coaching?
Please check out the FAQ section.
Any other inquiries?
Please fill out the form below to contact Annie Lin. You can also email me at Annie (at) NewYorkLifeCoaching.com.