Life coaches are often met with eye-rolls and skepticism due to the many misconceptions about their profession. These biases primarily exist because of a lack of knowledge and the fact that the coaching industry has a low threshold for entry.
Theoretically, you could create your website and social media sites, take some glamour shots, and promote yourself as a life coach.  As a result, negative experiences with unqualified coaches may have caused potential clients to distrust the process.
At a glance, what does a life coach do?
clarifies your client's goals
guides and facilitates their self-discovery
helps your client identify blockages and obstacles in achieving their goals
guides them towards their own strategies and solutions
encourages to set goals that align with their values
foster accountability and increase productivity
Life coaching is not…
a quick-fix, one-stop solution
therapy or counseling
about copying your coach's "perfect" life
As life coaches or life coaches in training, we need to understand these misconceptions in order to denounce or contextualize them to potential clients. To help you understand these myths and misconceptions, let's take a look at 9 of the most common myths about life coaching.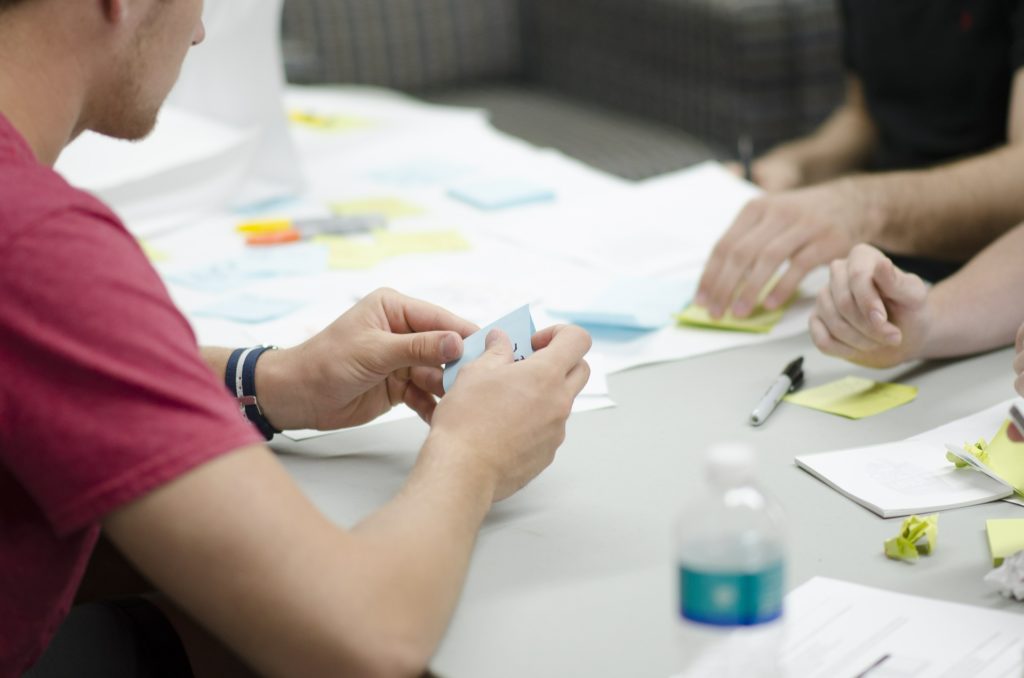 Myth 1: Life coaches are like therapists
While both life coaches and therapists help people live a more fulfilled and productive life on a general level, life coaches don't treat or diagnose mental illnesses such as depression, anxiety, PTSD.
Life coaches, on the other hand, focus on co-creating solutions to achieve a client's goals. The life coach/client relationship is a creative partnership in which the coach is an expert in facilitation and transformation, but the client is responsible for their own life and vision.
We've listed more of these differences in a previous blog post: Life Coaching Versus Therapy: 6 Key Differences between Two Careers.
Myth 2: Life coaching isn't a real profession
On the flip side, there is a common misconception that life coaching isn't a real profession and that life coaches are scam artists preying on vulnerable people.
As life coaching is a largely unregulated industry, it can attract a mixture of people of different skill levels. However, there are many competent coaches out there who are equipped with essential coaching techniques, such as holding space, deep listening, asking powerful questions, inspiring a vision, creating structure of support and accountability, etc. They are the experts in facilitating change and transformation.
Myth 3: Life coaches don't need coach-specific training to become a coach
Along the same lines, some believe that you don't need a formal training to coach. While it is valuable to bring your expertise in a specific field such as legal, real estate, medical, or hospitality, etc., coaching does require a unique skillset to be able to increase awareness, expand possibilities, and to inspire others.
According to the ICF's research, coaches with coach-specific training are far more successful than those without. So, while anyone can call themselves a coach, you should definitely invest in quality training if you want to succeed.
Be mindful that life coaching training and certifications may vary depending on the approach and tools you're taught and how extensive the program is. Some coaching programs only take a few hours, while better programs demand a more significant time investment and comprehensive effort.
Myth 4: Life coaching is just about positive thinking
Another common misconception is that life coaches help their clients by simply "changing" their thoughts. In fact, coaching can be traced back to sports psychology, emphasizing setting goals, keeping on track, and achieving more.
Coaching isn't about controlling emotions, nor is it about thinking more positively. While coaches' approaches vary, life coach training programs teach coaches to incorporate various techniques to facilitate self-discovery and growth. These tools and techniques can include powerful inquiry, NLP, meditation, breathwork, hypnosis, journaling, and many others.
Myth 5: Life coaches need to be perfect
Not only is one person's idea of success not applicable to everyone, but striving for perfection can be detrimental to a person's confidence and connection to their authentic self.
Properly trained life coaches do not give clients advice on how to mimic their own seemingly "perfect" lives. Instead, life coaching is about being a facilitator, guiding your clients to their own goals and plans of action. In fact, by modeling imperfection, you'll teach your clients confidence and resilience while focusing on their own self-discovery and mindfulness journeys.
Myth 6: Life coaches give the same advice as your friends and family
Coaching isn't about giving advice; alternately, coaches examine their client's current situation and help connect the dots by listening and asking probing questions. Friends and family members are often too close to give objective feedback or guidance. As a life coach, you can instead guarantee efficiency and neutrality.
Myth 7: Life coaching is only for wealthy people
While coaching first caught on with high-level executive clients and celebrities, as the industry grows and life coaching remains accessible, there are great coaches for people from all socio-economic backgrounds. Coaching really is for everyone; even if you can't find life coaches in your area, you can find coaches that primarily work online.
Myth 8: Life coaches have all the answers
Just like in any other profession, being a life coach doesn't mean you have the answer to every question. Instead, you'll guide your client to find solutions for themselves, whether they're struggling with career choice, relationship issues, which business idea to develop, or more fundamental questions about their passions and purpose. Through life coaching training, you'll learn to ask probing questions that clients usually don't ask themselves, which will ultimately reveal the correct path.
Myth 9: Life coaches can help everyone
First and foremost, life coaches do not replace the work of psychotherapists or counselors. As a life coach, you aren't a medical professional, and you can't diagnose or treat mental illnesses. Life coaches must ensure a client's emotional wellbeing before starting their coach/client relationship and must otherwise refer them to a professional who can treat them.
Even if a client's emotional wellbeing is ensured, your client's values and goals may not align with yours. Every life coach and every client is different; some coaches may heavily focus on spirituality and healing practices, while others focus more on pragmatic approaches.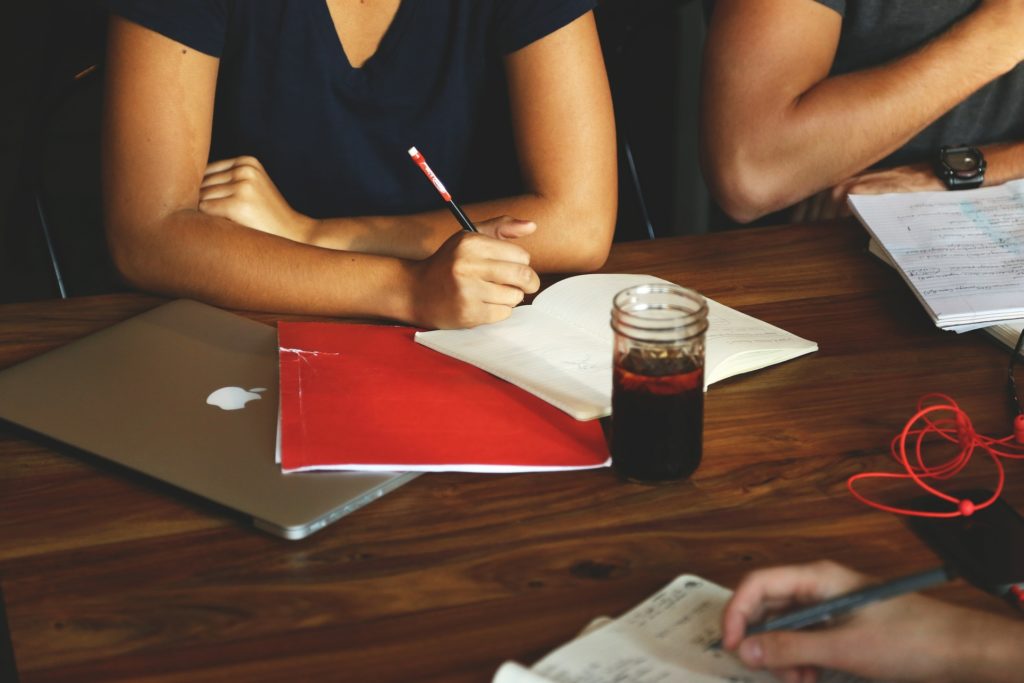 As a life coach or life coach in training, you'll be faced with these biases and misconceptions, whether from your friends and family or even potential clients. We hope this post has given you an insight into the myths and the tools to dispel them!
Have you wondered how to become a life coach? Visit here for our FREE TRAINING to learn how you can get paid while serving others and making a difference!